Social Media Boycott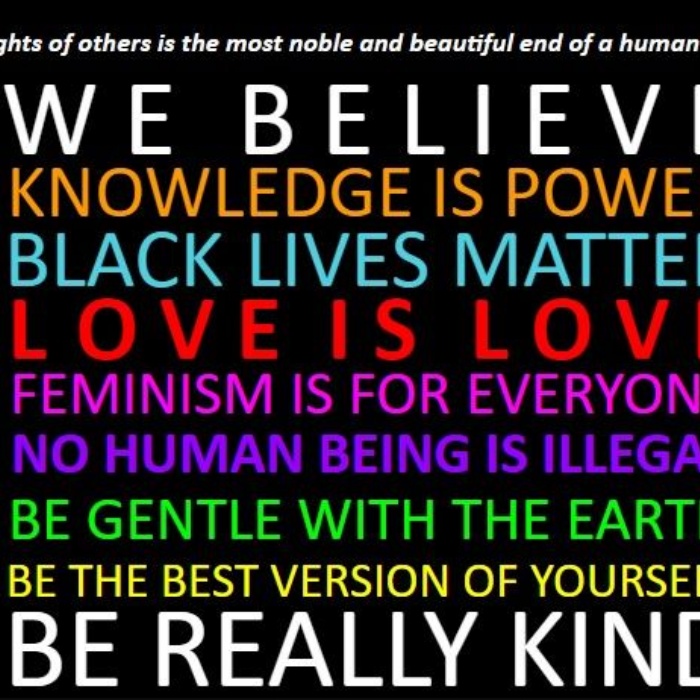 In recent news, you may have seen that all the English Football (Men's & women's) league clubs are starting a social media boycott due to the ongoing and sustained discriminatory abuse.
In line with our 'We Believe' values we will be promoting that as a school community we do the same. This will mean that across all of our social media platforms we post our 'We Believe' values.