Zebra Crossing Parking Restrictions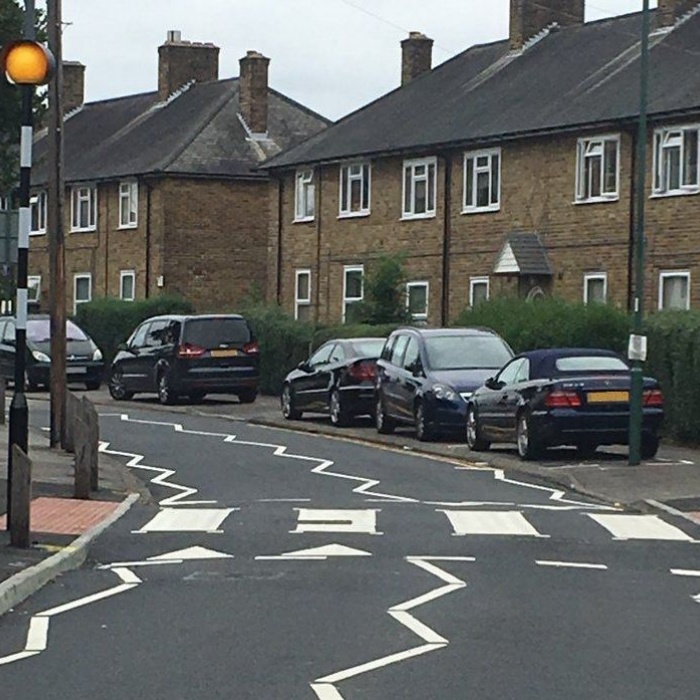 After a hard fought campaign by our students, we now have our long awaited zebra crossing.
This gives students, staff and visitors a safe place to cross to, and from, our sports facility. It also means there are now new parking restrictions directly outside the school - and these are being patrolled regularly by parking attendants with cameras and parking patrol vehicles.
White zig zag lines are classed as a dual enforcement restriction. You cannot park or stop to allow someone out of the car that you are driving, at any time - and the council are at liberty to issue a fine. Should the police be present you may also get 3 points on your licence. The lines are there to stop cars parking - thus ensuring that pedestrians have a clear view of the road when using the crossing.
To ensure everyone's safety, if you do have to drop off or pick up a student, please find a safe place to stop or park that is away from the main entrance to the school.
Thank you for your continued support.