Do You Have The Jesse Owen Potential?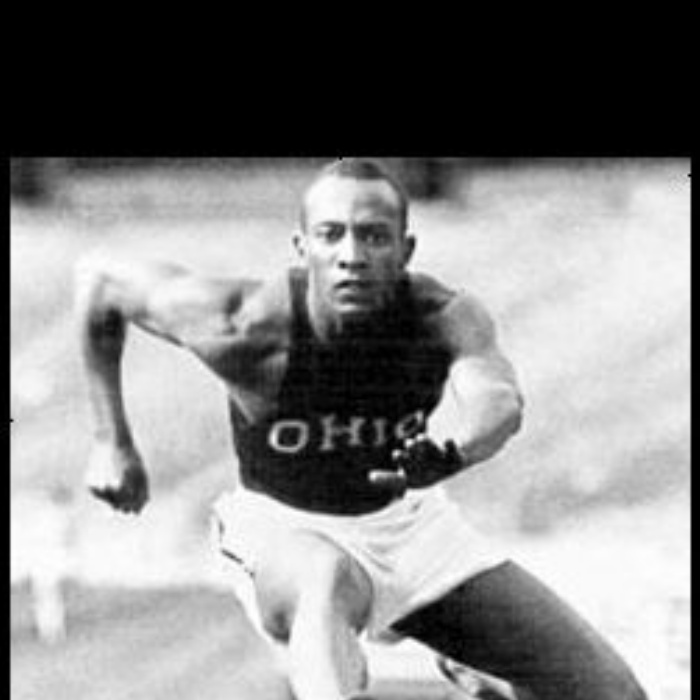 The Athletics Club starts Tuesday 23rd May
Pupils interested in attending the after school athletics club need to meet by the Sports Hall outside changing rooms at 2.45 p.m.
The club will be held at the David Weir Centre between 3-4 p.m.
All attendees will be able to use the time to try out new events, or practice their best event(s) for CBSC upcoming competitions.
Boys will be permitted to leave for home from the David Weir Centre, or can get a lift back to school in the minibus.