Year 8 Rugby trials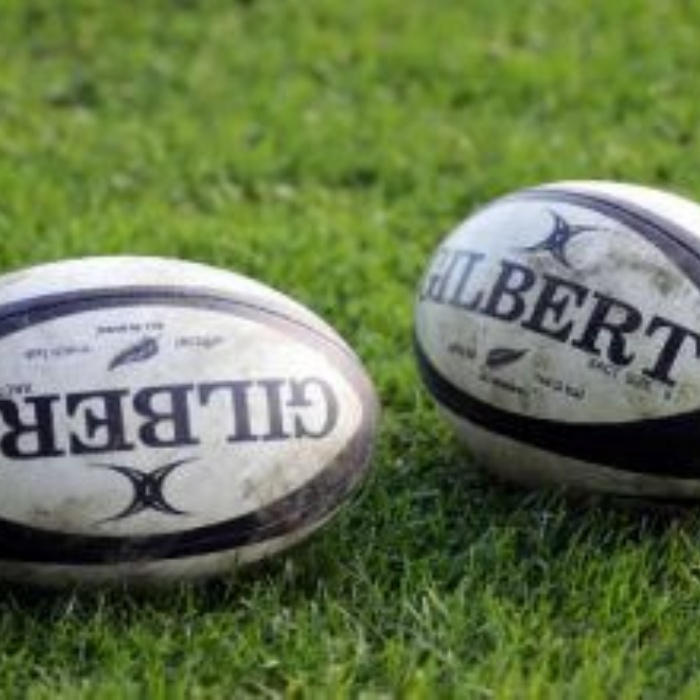 A reminder that Year 8 rugby trials will commence on Monday 11th September.
This will start at 3pm and will finish no later than 4pm. All year 8s are welcome, however, we expect to see the boys who played for the school last year as well!
Please ensure you have your boots and a gum shield.