Show My Homework - technical issues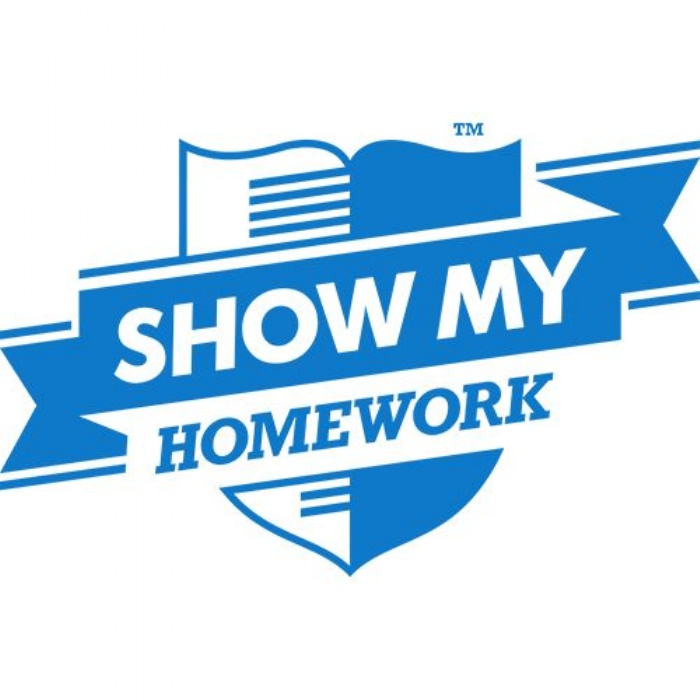 12 September 2017 @ 16:00 - Please be aware that users are currently unable to access Show My Homework.
The company are aware of the issues and are working to fix the problem. We recommend checking their status page for any updates:
http://status.showmyhomework.co.uk/
https://twitter.com/Showmyhomework
UPDATE - 13 September 2017 @ 08:00
We have received notification from Show My Homework that the site is now accessible again. Please find below a copy of the email we received from the company.