Christmas Themed Mufti Day- Friday 15th December 2017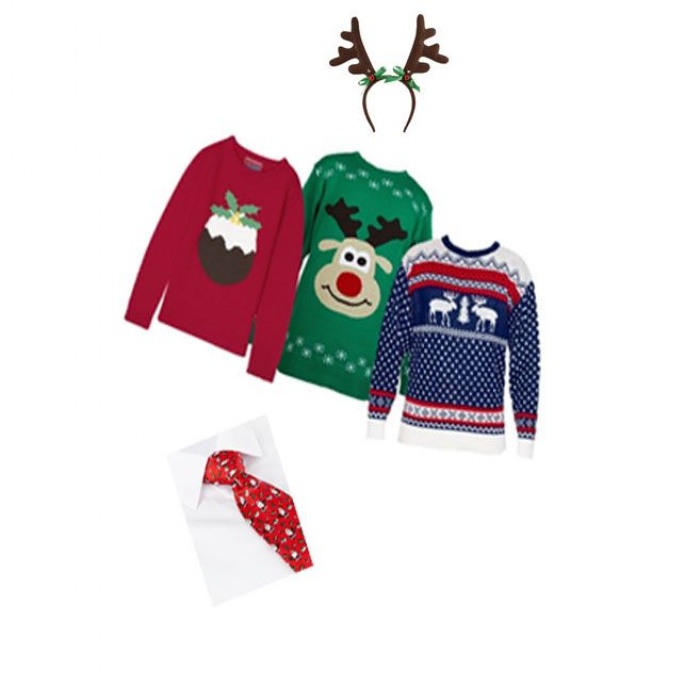 This year we have decided to hold a Christmas themed mufti day in aid of Save the Children for both staff and students.
Christmas Jumper Day is on Friday 15th December and students who wish to take part in our Christmas themed mufti day will need to donate £1 to the appeal. This payment needs to be made in cash and should be brought in on the day and handed to the school reception. Students can either wear a Christmas jumper, any item of red clothing or any Christmas themed accessories for example a Santa hat. Students who do not wish to take part should wear their full school uniform. If your son wishes to wear a coat, this must be a school coat, no non-school coats or jackets will be permitted.
By taking part, students will be helping to raise money for life-saving work around the world – from South Sudan to Mexico and many more. A £1 donation could help pay towards essential healthcare, education, protection and food to millions of children around the world who are missing these basics.
Please note that if Christmas jumper are being worn they should be non-offensive and contain no provocative, sexist, or racist remarks. If a student is in doubt about whether it will be acceptable, they should ask first.
If you have any questions about the day, please do not hesitate to ask. We thank you in advance for your support with helping us raise money for this worthwhile cause.
For more information on what work Save the Children does globally, their website can be found at the following address: https://christmasjumperday.org/
Miss A Slinger