Letter from MIND Charity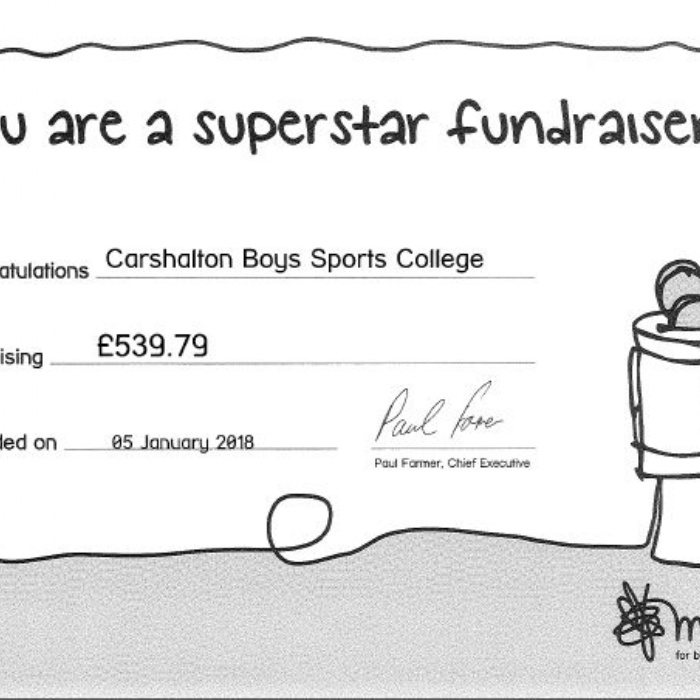 For the past 2 years we have supported The Mind Charity and raised money through donations from staff of gifts/presents such as unwanted toiletries/candles/small gifts etc.
We sell all the donations at the Christmas fete. This year we raised a massive £539.79. Thank you for supporting this charity. Mental health can affect absolutely anyone, any age, any background, any character. It's also an illness which you can't see and many people still find it difficult to talk about. Stephen Fry is the President of the charity.
A link to MIND charity's page: https://www.mind.org.uk/