Ofsted 2008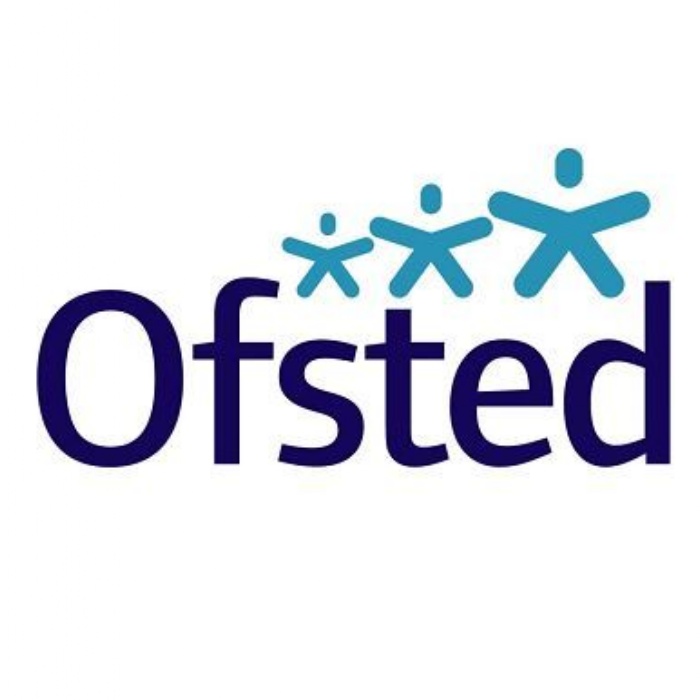 Extracts from the 2008 Ofsted report.
Carshalton Boys Sports College
In September 2008 Ofsted carried out their inspection of Carshalton Boys Sports College; below are a few of their conclusions.
The College has a strong commitment to providing the best possible opportunities for its students and this has resulted in an outstanding curriculum that creates excellent opportunities for personalising subject choice
Enjoyment of school is obvious in good behaviour and engagement in lessons and around the college
Carshalton Boys Sports College provides a good quality of education.The specialist status permeates every aspect of the college's work, raising standards and boosting students self esteem
Students personal development and well being are well catered for and outstanding partnerships facilitate this
Students make an outstanding contribution to their own and the wider community
These are just a flavour of the excellent Ofsted comments that reflect the inclusive and purposeful ethos of Carshalton Boys.