Open Evening - Tuesday 18th September 2018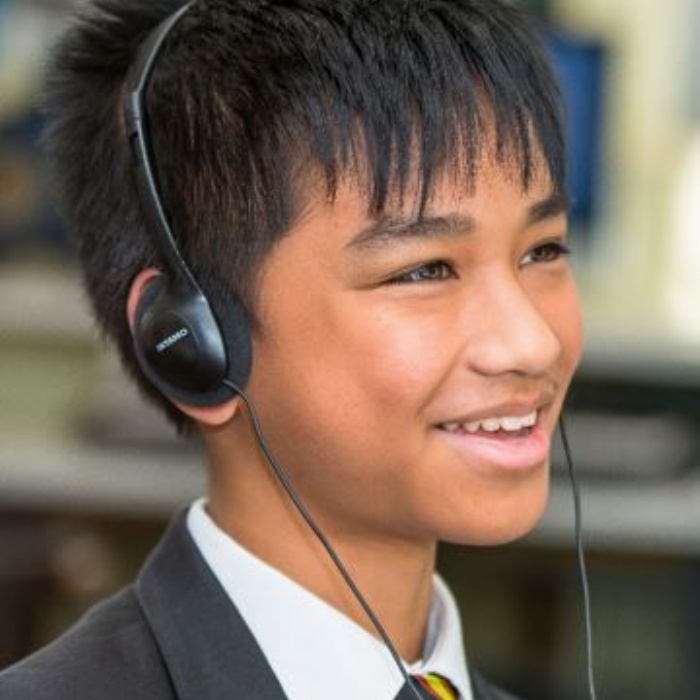 For incoming Year 7's of September 2019. Tuesday 18th September 2018 from 5:00pm - 8:00pm.
Please also note the important information below:
Lessons will be as normal P1 – P4. There will then be a gradual dismissal of Yr 7 – 10 and Sixth Form students from 1:05pm. Year 11 will remain on site for period 5 but this will run from 1:30pm – 2:30pm. There will be no lunchtime service for students (apart from Year 11). Students on Free School Meals will be able to use this allowance to purchase food at breaktime.
If your child has signed up to help on the evening he/she must be back in school by 4:45pm in full school uniform or smartly dressed. If they are in the Sixth Form, they'll need to go straight to the department they are helping. Yr 8 and Yr 12 students will be tour guides on the evening, thanks to those who have signed up for this. If your child hasn't signed up already, it is not too late, just send an email to admin@carshaltonboys.org to confirm that your child can help.
If your child is staying please ensure that you make arrangements for the end of the evening – if you are collecting him, where he/she should meet you, or if your child is to make their own way home. The evening will end at 8:00pm.
There will be a late start on Wednesday 19th September for all students. Students must be in school for 9:30am.
Please do not hesitate to contact the Admin Team if you have any queries.