Directions & Destinations Day 2019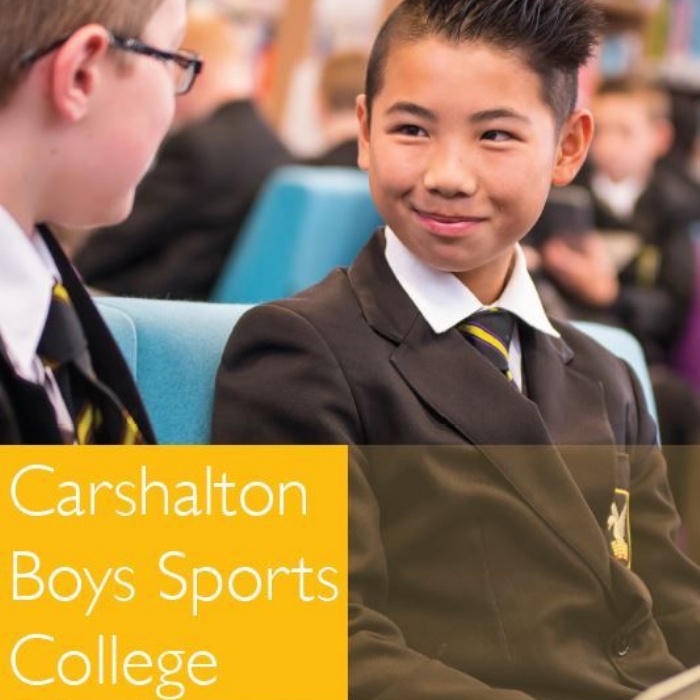 We are all very much looking forward to Directions & Destinations 2019 on Friday 8th March.
Our annual event presents a fantastic opportunity for our students (Year 8, 9, 10, 12) to consider their future careers and progression routes.
Represented in the exhibition hall will be a broad range of universities, colleges and employers.
Our exciting workshops will also enable parents and students to take a more in depth look at an area of their choosing.
Schedules have been issued to the students and further information can be found here.