September 2020 Update Letter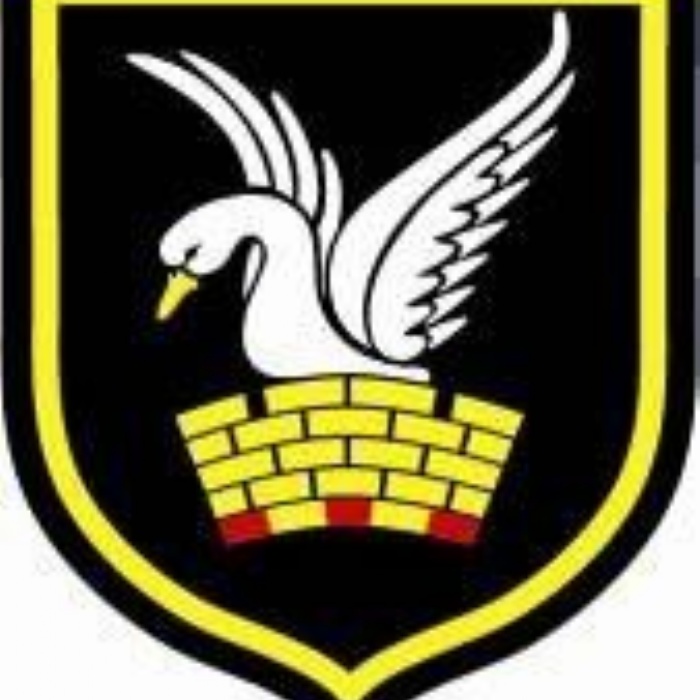 Thank you for your continued support in getting all pupils back into school safely over the past month. All of us are committed to providing the best education possible for your child, while securing the health and safety of our whole school community. Thank you for continuing to follow public health guidelines and encouraging your children to do the same.
Please click on the letter below to download and view it.