COVID Case Update - 15th October 2020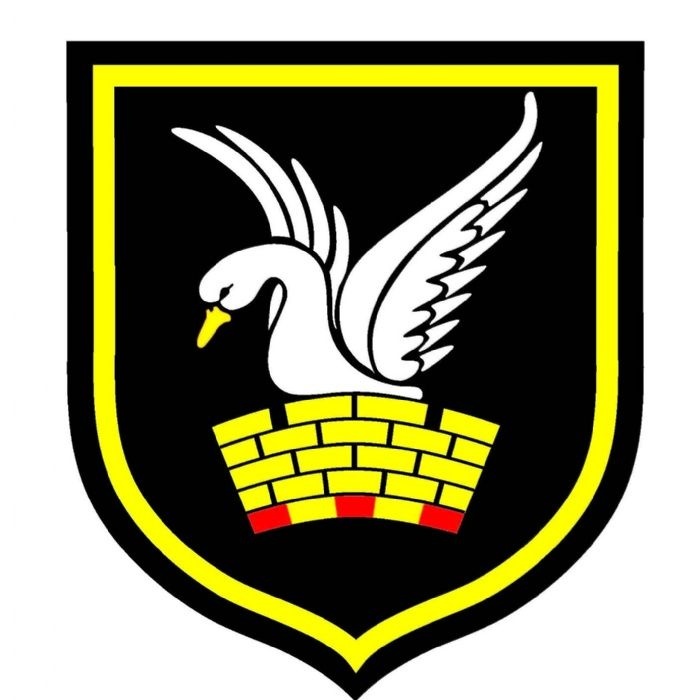 We have been made aware that we have a confirmed positive case of coronavirus (COVID-19) in the Year 10 bubble at Carshalton Boys. Please contact the school on 020 8714 3100 should you have any queries. We request that speculation on social media is discouraged and any breaches of confidentiality will be reported.
Please click on the letters below to view it.