NHS Surge Testing in CR4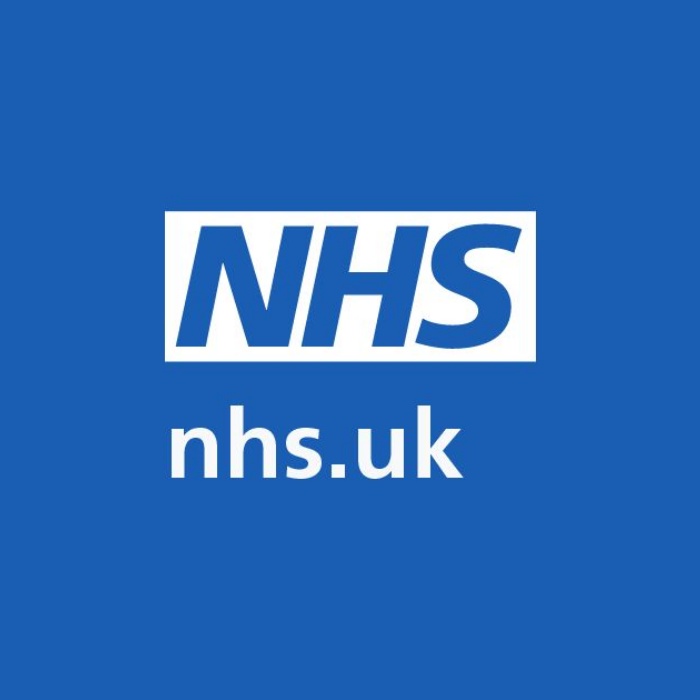 We have now received further guidance concerning enhanced coronavirus testing in the CR4 area. The programme is focused on Pollards Hill only and does not relate to the wider CR4 postcode.
Students accessing key worker/vulnerable provision and staff who live in the wider CR4 area outside of the Pollards Hill ward may return to school from tomorrow morning (Tuesday 3rd February). Students and staff living in the Pollards Hill ward should remain at home whilst testing takes place. A list of postcodes affected can be found here: https://www.doogal.co.uk/AdministrativeAreas.php?district=E09000024&ward=E05000467
Please contact the school if you need to discuss individual circumstances further.