Macmillan Coffee Morning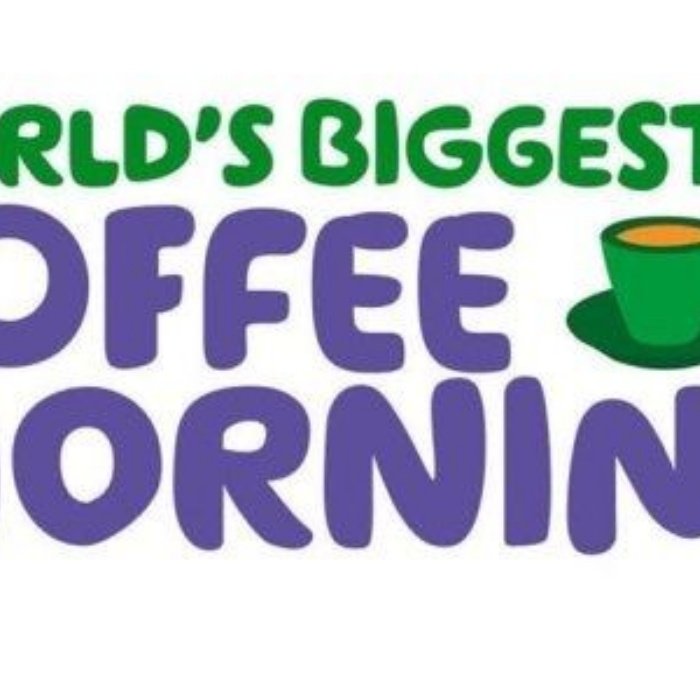 Macmillan Coffee Morning on Friday 24 September from 10:00am – 10.45am in the Main Hall
On Friday 24 September will we be holding our Macmillan Coffee morning. The charity have supported many families of students and staff and require funds to continue the vital work that they do.
Parents are welcome to join us at this event. If you would like to attend please complete the Google form: https://forms.gle/tsdxeKB5tf7hKzFTA. Unfortunately parking is limited in the local area and there will be no parking on site. If you are unable to attend the coffee morning but would like to support this event please ensure that your child has some cash with him/her on the day as we will also be selling cakes to students during Lunch 1 and Lunch 2.
We will also be holding a raffle, parents and students can purchase tickets on the day to win prizes donated by local businesses. Tickets will be 50p each or 5 tickets for £2.00.
Donations of cakes would be welcomed but on this occasion we can only accept pre-packaged cakes and not homemade fayre. Donations of cakes can be handed in to Reception from Monday 20 September 2021.
This day will also be a MUFTI day for all students. If your child would like to participate in the MUFTI day to raise funds for the charity they can donate a suggested minimum amount of £1 either on the morning as they enter school. Participating students do not need to wear uniform on this day but should wear something in all or one of the following colours: