Meet Our School Dogs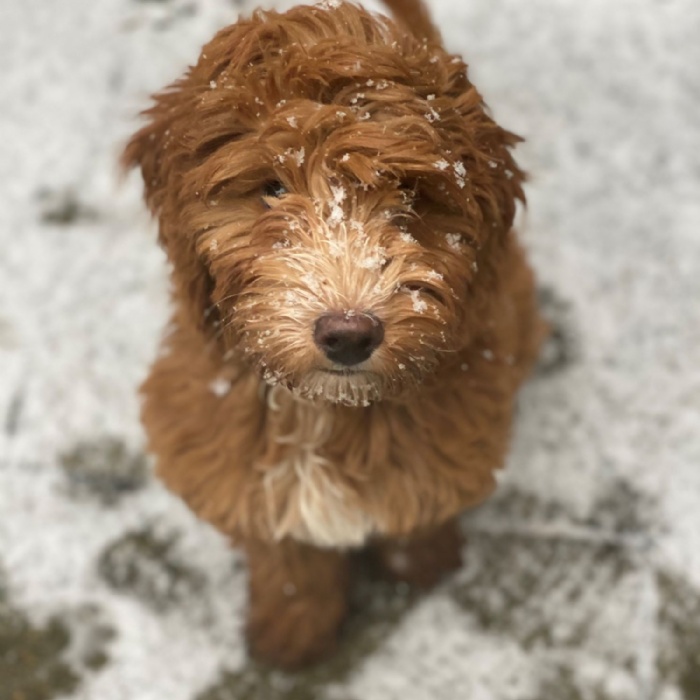 Research has shown many benefits to therapy and reading dogs in school settings.
At CBSC, we have introduced school dogs as a tool to support students in improving literacy, student behaviour, attendance and wellbeing.
Alongside our draft School Dogs policy, we have created a robust risk assessment to ensure the safety of all students, staff and visitors. Dogs may be used in classroom settings but will not be unsupervised at any time; notices on doors advise student's where/when our school dogs may be present. Parents can indicate that their child should not interact with the school dogs by emailing contact@carshaltonboys.org or calling the school to inform the administration office.