Prince of Wales & Jamie Oliver visit Carshalton Boys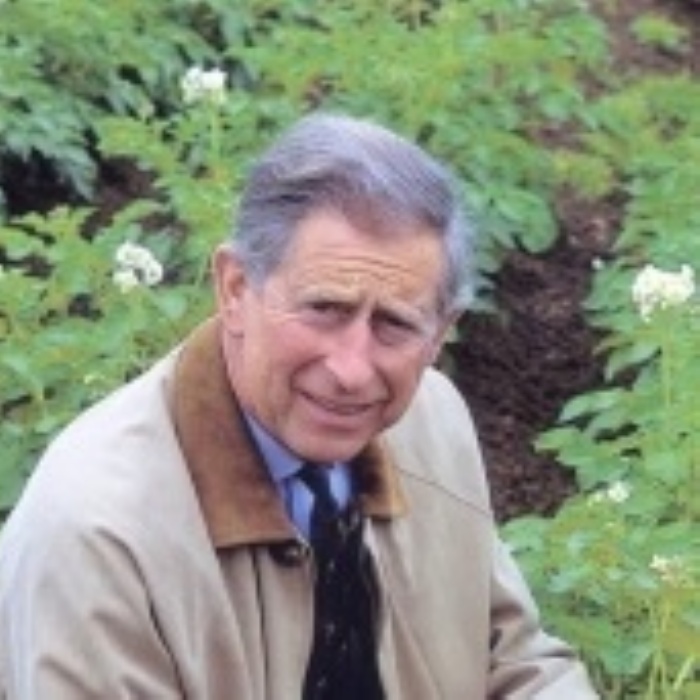 The Prince of Wales will visit Carshalton Boys Sports College with Jamie Oliver to see how the school has transformed its approach to healthy eating through a series of measures put in place by headteacher, Simon Barber.
During their tour of the school, The Prince and Jamie will see a food technology lesson in action; visit the school cafeteria during lunch hour; meet the students and teachers tending the school chickens; and visit the students, parent and community volunteers from the "Mud Club", growing food in the school playground.
The visit will culminate in a reception in the school hall which will bring together key groups and stakeholders in the field of healthy food in schools and the wider community who will initiate discussion on how to create positive change in food education. The Prince will encourage those present to work collectively to prioritise food, nutrition and well-being and discuss how the Carshalton model could be rolled out in schools throughout the UK. Jamie Oliver will speak about how the Carshalton model could be duplicated in schools and workplaces across Britain.