Leon Baptiste to visit Carshalton Boys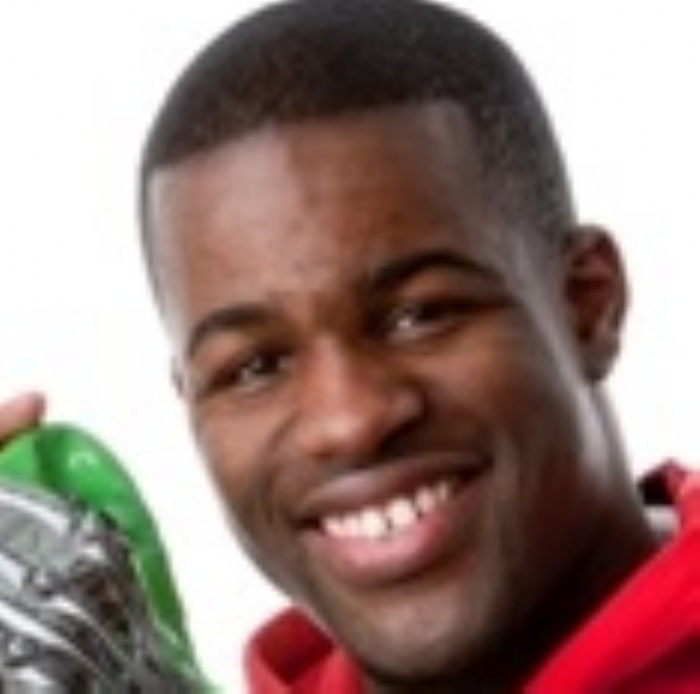 On Thursday morning Leon Baptiste, 200m Commonwealth champion, will be visiting Carshalton Boys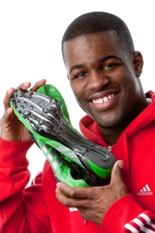 At the age of 15 Leon's mother took him down to his local athletics club to try out a new sport and from this first session Leon felt a great buzz when on the track. He quickly progressed to the county team and within a couple of years was competing at a national level.
Leon won the 100m gold medal at the 2003 European Junior Championships in Finland and anchored the 4x100m relay team to victory and his career looked set to sky rocket. As a result he was named junior male athlete of the year by the British Athletics Writers Association. However, in 2004, his old knee injury reoccurred and required surgery leaving him out of training for 5 months.
Leon's subsequent recovery and return to fitness was disheartening for the young star. Even more so as his first season back in 2005, was as a senior, rather than junior athlete, leading to even stiffer competition and qualification processes. At this time Leon went through a period of poorer performance, lost sponsorship contracts and his confidence was at a low. At a time when it would have been easy to retire, Leon fought on and moved to Loughborough in order to use the world class facilities and coaches. With sheer determination and the help of his family he fought back.
Leon then went onto win the gold medal in the 200m at the Commonwealth Games in New Delhi 2010, India, ensuring England's first sprint gold at the Games for 12 years since Julian Golding in 1998. Later in the Games Leon picked up his 2nd gold as part of the English 4x100m relay team.
Commenting on his role as an changingLIVES Athlete Mentor Leon says: "From a young age I have always been a competitive person and have a habit of not giving up until my mission is complete. I hope that my story will inspire young people to never give up on their dreams; with hard work, perseverance and the support of your family you can achieve anything.