KS4 results 2016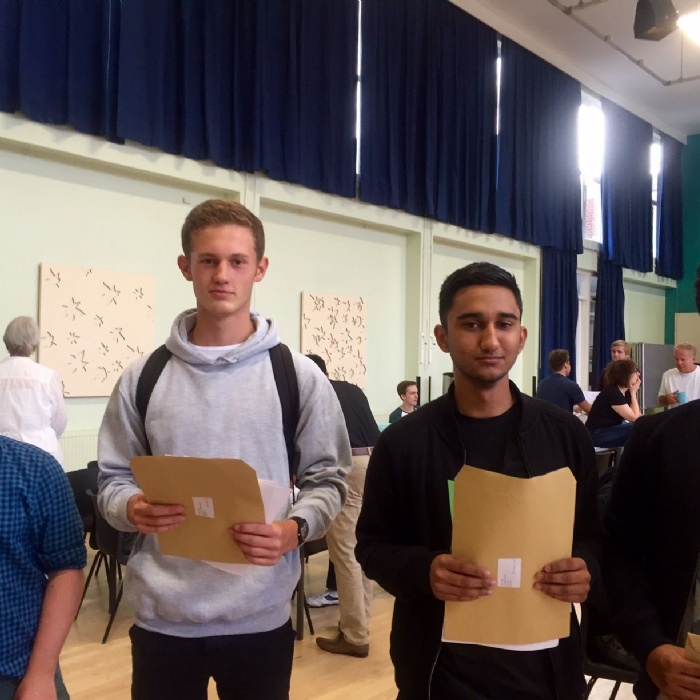 60% of students achieving A*-C in English & Maths (maintained 2015 figure despite 3% drop nationally) – this is significantly above national average for boys.
Great results in all Core Subjects – English 75% A*-C, Maths 68% A*-C, Science 69% A*-C (again all above national figures).
65% of students achieved A*-C grades, with 35% achieving the top grades at A*-B.
Well done to all our students and good luck with your next ventures!