Multi-academy trust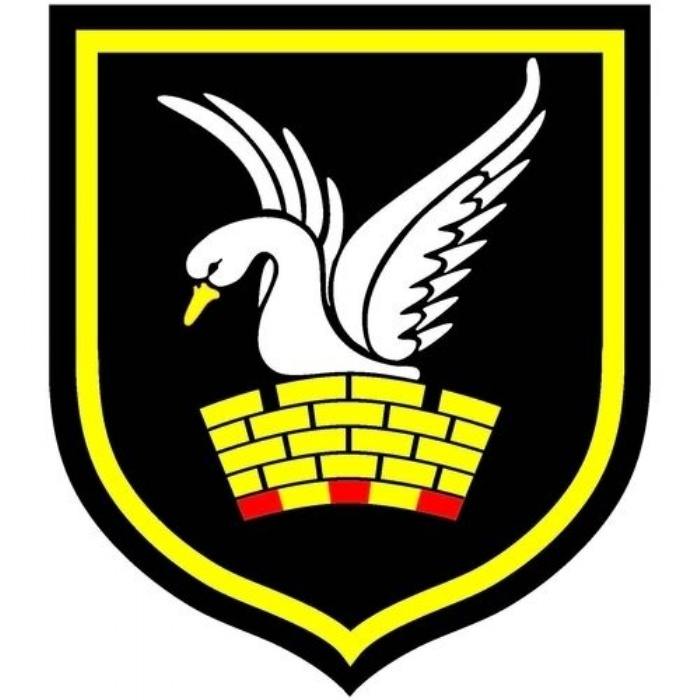 I am writing to inform you that the Governing Bodies of Carshalton High School for Girls and Carshalton Boys Sports College are considering the proposal to join in partnership to form a multi-academy trust (MAT).
The formation of a multi-academy trust is not a merger or a move to become a mixed school. However, forming a MAT could bring benefits to both schools whilst maintaining their individual identity, as well as benefits to the local community.
Discussions are at a very early stage and there is research and advice to be sought from the Department of Education before any firm proposal can be put forward.
If and when such a point is reached there will be a full consultation process. In the meantime I am forwarding an information document regarding multi-academy trusts that I hope will provide a useful outline as to what a multi-academy trust is.
Yours sincerely,
Simon Barber
Principal