Lost In Lost Property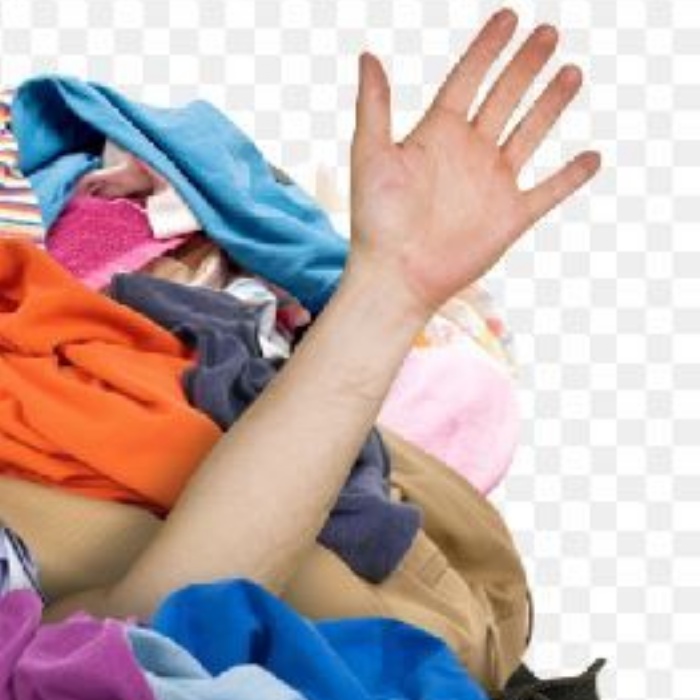 Over this term we have accumulated an abundance of lost property. Shoes, coats, shirts, trousers etc.
If your son has lost an item of school uniform or P.E. kit, then please ask him to come to the Admin office to check whether we have it.
Alternatively, parents or carers are welcome to come and check for themselves between the hours of 8 a.m. and 9 a.m. (Monday to Friday).